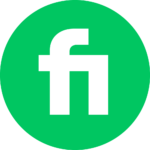 Great seller, was quick! Thank you!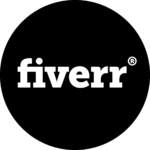 great job my friend, ill hire again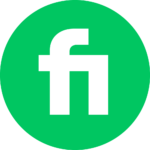 Muhamed's service was impeccable! He delivered an exceptional product that was above and beyond what I was looking for. I will definitely circle back if I ever need his help again!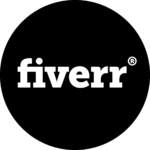 great job from the first time thanks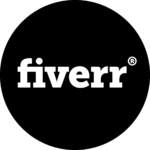 Very talented designer, i always come to him when i need something.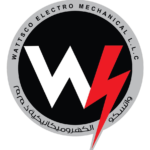 He got my vision exactly and done a fantastic job..Really fast delivery…Will hire again..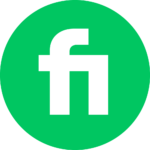 Very easy, fast and exactly as promised! A+

Great work with imagery and brand elements

very talented and efficient – I look forward to more projects


The seller was super fast and gave me exactly what I was looking for.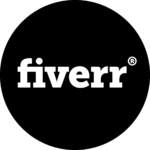 It went well and was taken care of quickly. I really appreciate it.

I'm an author and I was someone who wanted to do everything myself, including building a website but I'm far from a website designer. The seller took my half-baked website and made it look really good, would totally recommend!

Needed a little more communication at the beginning but we got it done! I would use again and recommend

Great seller, will take his service again. Highly Recommended.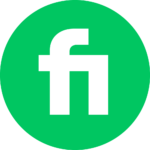 Great all round. Delivered in half the time allocated. Excellent and super fast communication. Incredibly fast worker. Superb value for money. Will use again and recommend.
good and fast in response

He is crazy skilled, RECOMEND. He will make it exactly like you ask for not even a dot different. im enjoying my svg:s now. very good seller!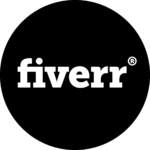 Absolutely fantastic work as always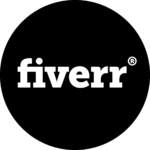 fast delivery and brilliant work – my channel is now branded!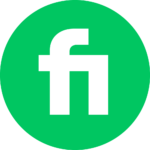 Excellent Freelancer ! He is excellent. He did a very good job. He is a person with whom it is very easy to work.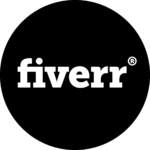 Delivery was quick and exactly what I needed.
He did a great job. delivered it in a timely manner.

He did a great job. delivered it in a timely manner.